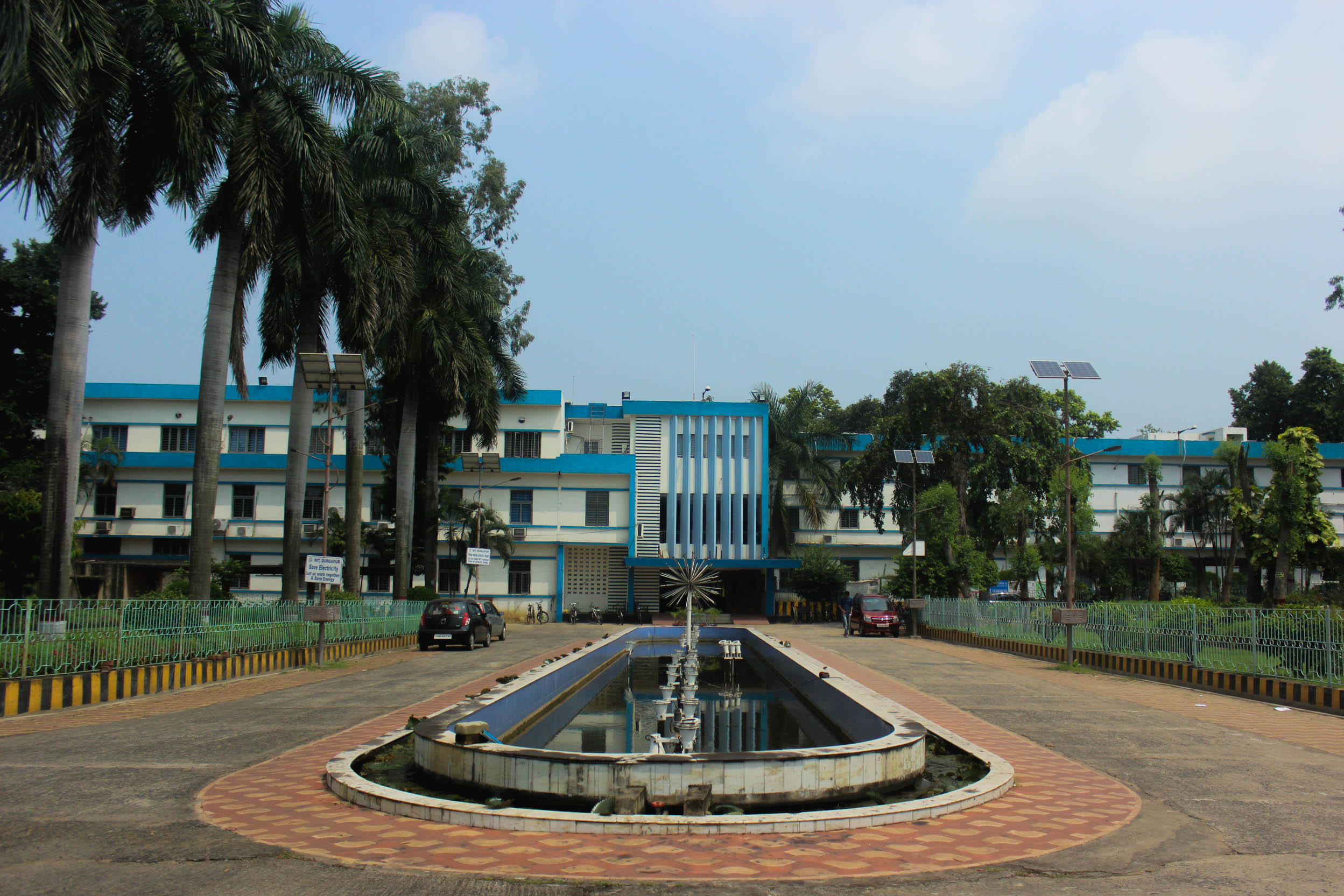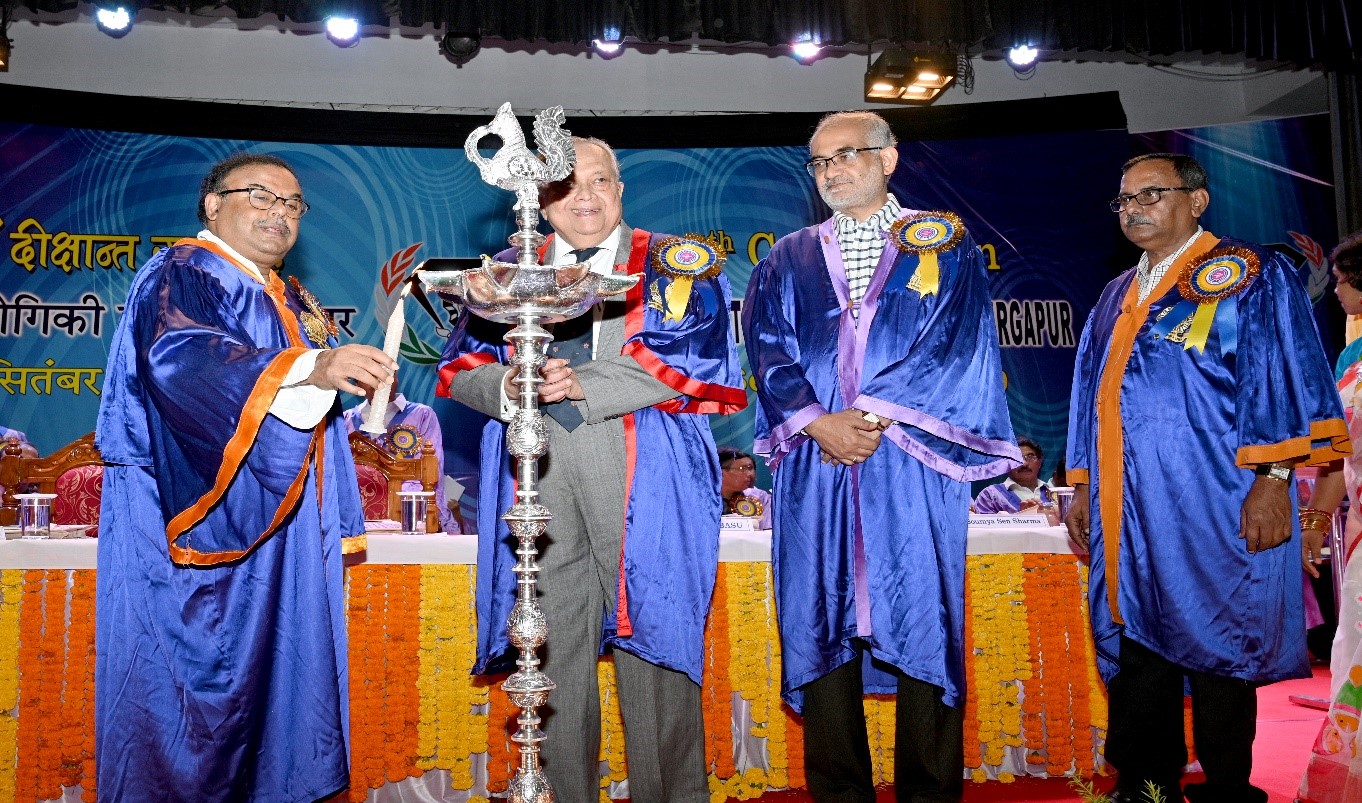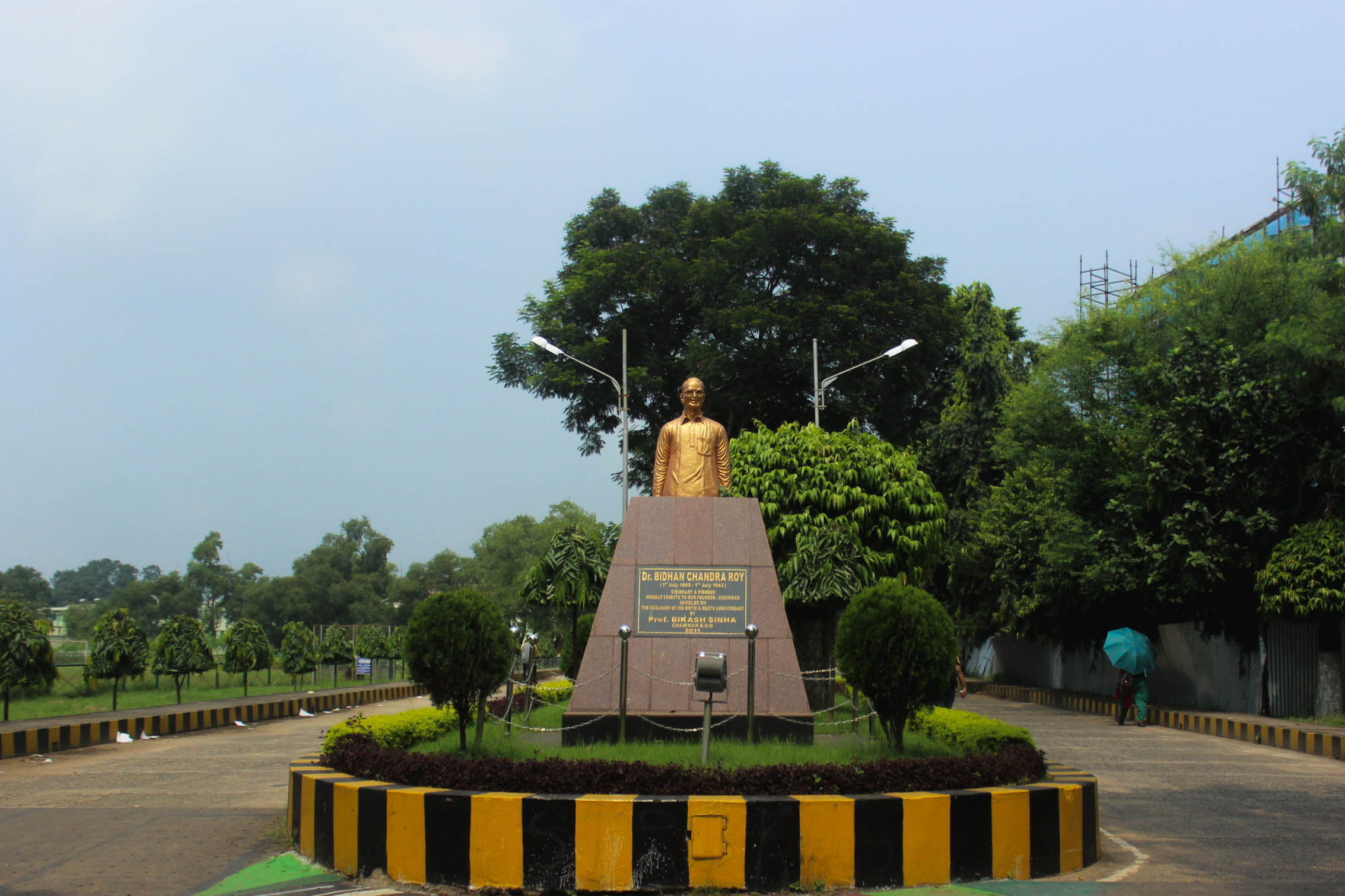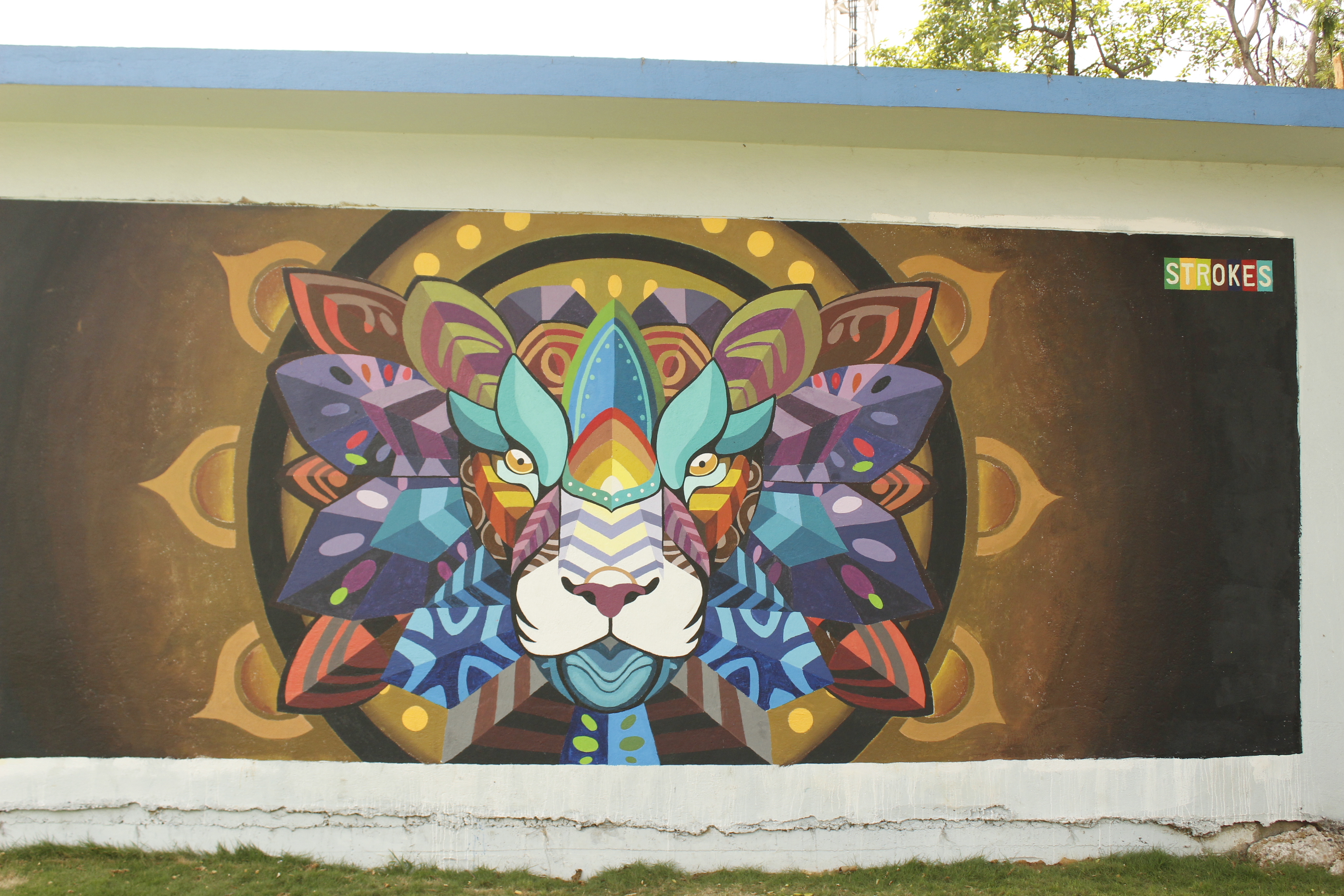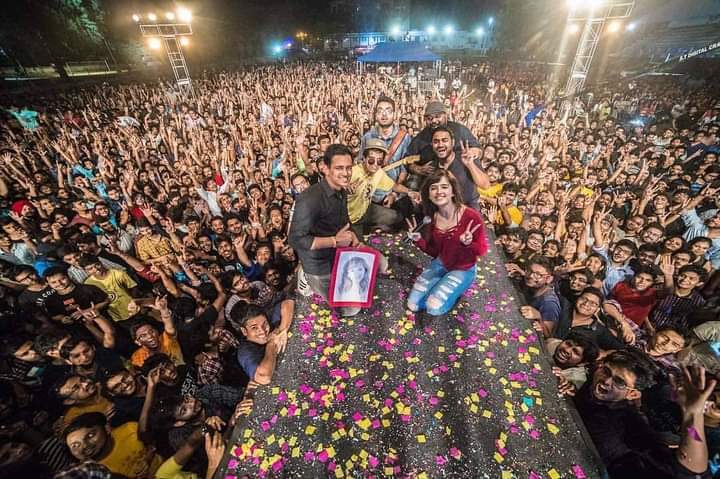 From the Director's Desk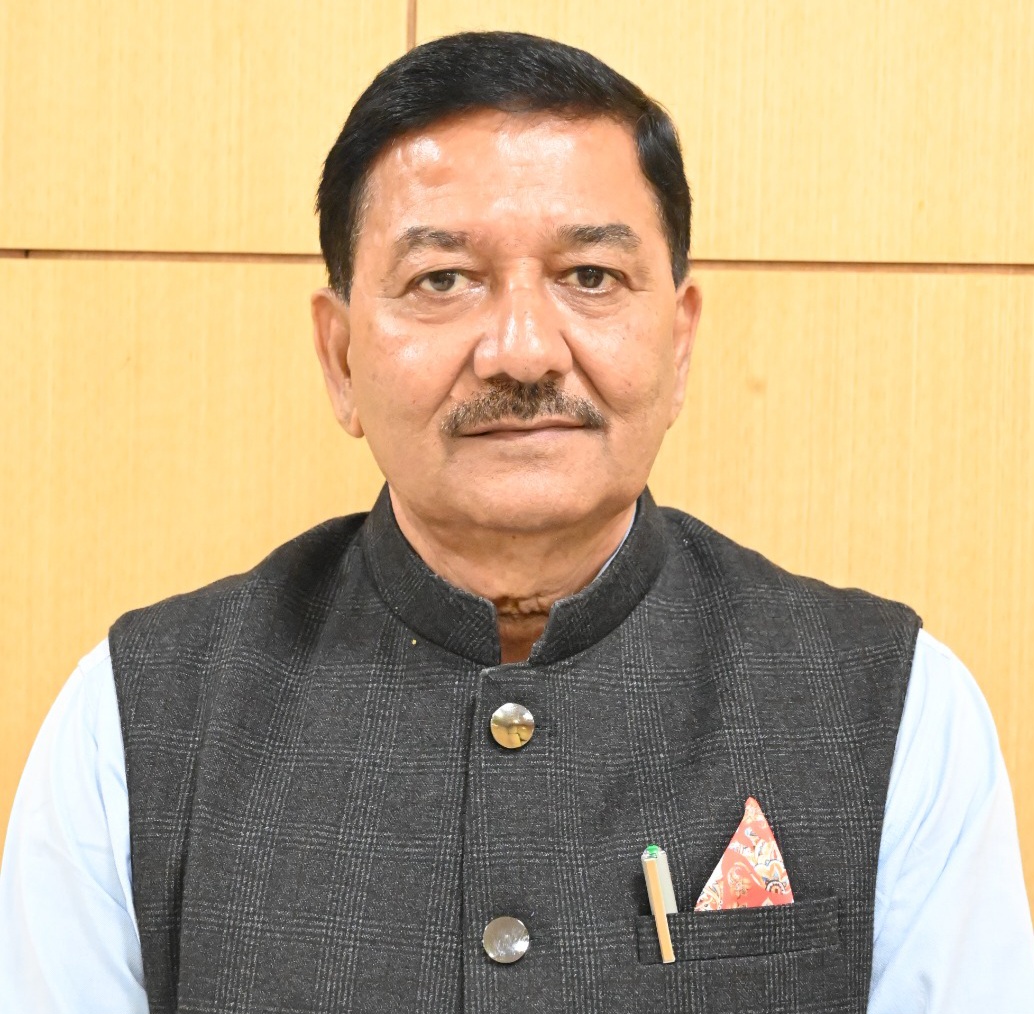 It is a matter of great pleasure to release the Information Brochure of NIT Durgapur for the academic session 2021-22. This new brochure comes with a host of first-hand knowledge about the institute. It not only highlights the academic programmes operating on campus but also some of the most recent achievements of the students, faculty members and the institute as a whole on various national platforms. The academic programme curricula have not been included in this brochure as they are dynamically modified and kept posted up to date on the institute website. The existing programme curricula gives a lot of flexibility and opportunity to the aspiring students. This brochure fantastically focuses on various academic / research facilities and relevant outputs, which are of social importance. Campus facilities that inject life into the system have also been nicely depicted in this booklet. Lastly, it is noteworthy that NIT Durgapur has produced a large number of highly reputed personalities and an honest attempt has been made so as to inspire the student community.

Prof. Arvind Choubey
Director, NIT Durgapur
THE INFRASTRUCTURE
Video Courtesy: Nikamma Youtube Channel (This video is not owned by us).
The campus is spread across 187 acres of land and houses multiple buildings, laboratories and classrooms. It has state of the art infrastructure with modern amenities. The campus is also physically-handicapped friendly. Among the buildings, it has lush green gardens and huge trees.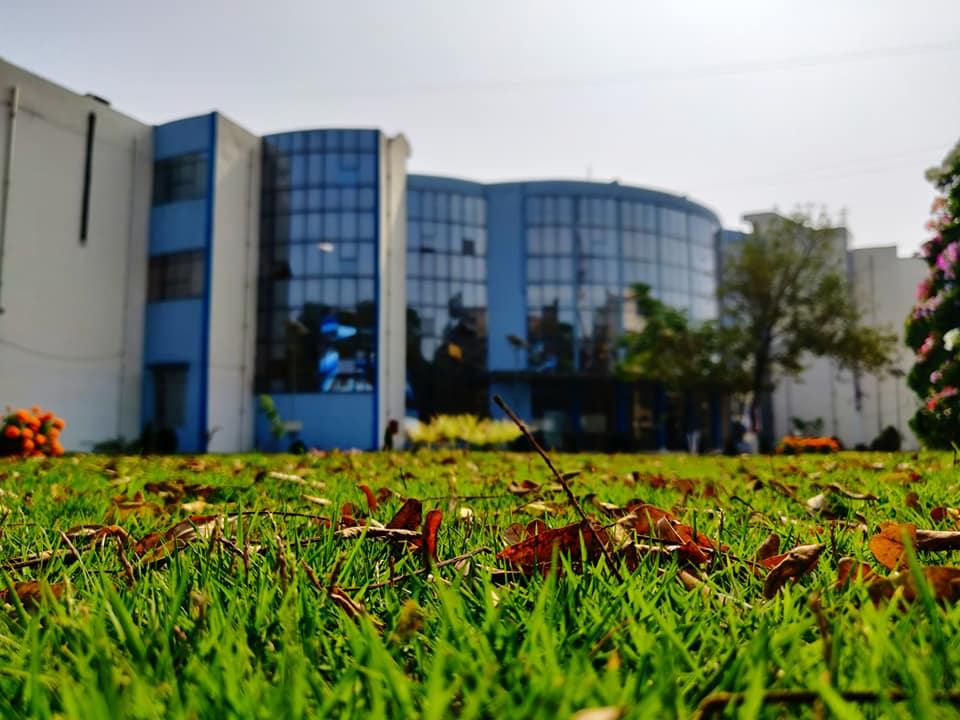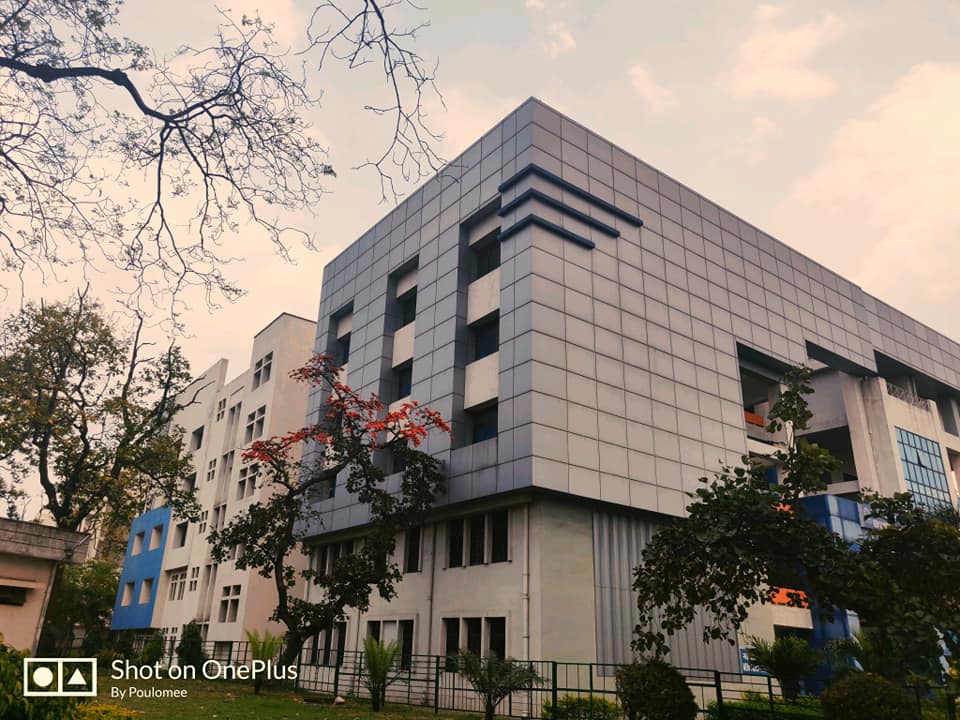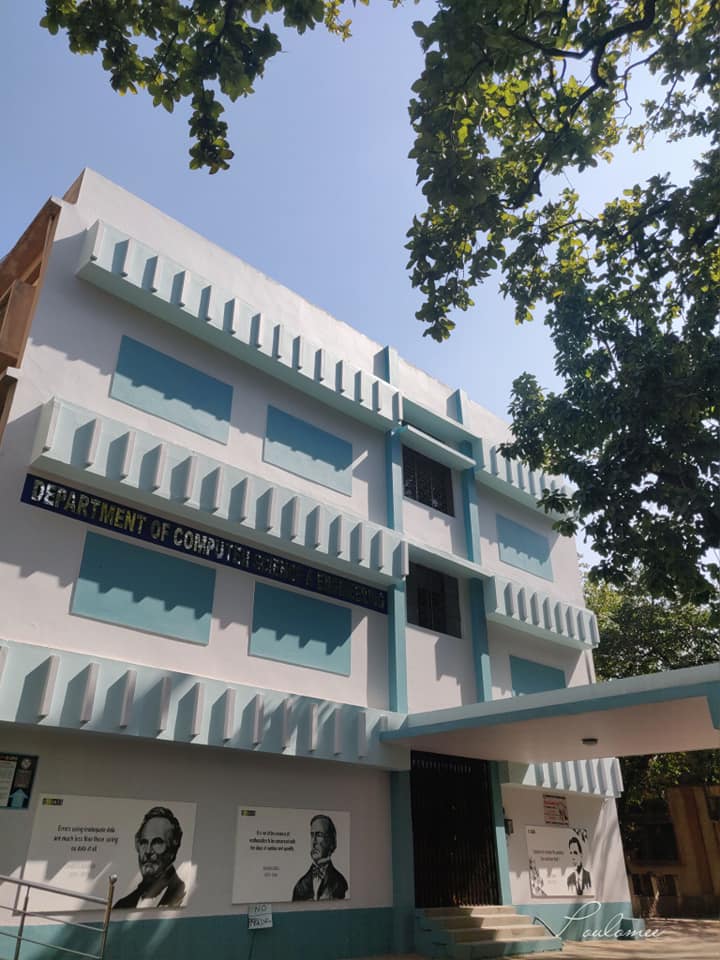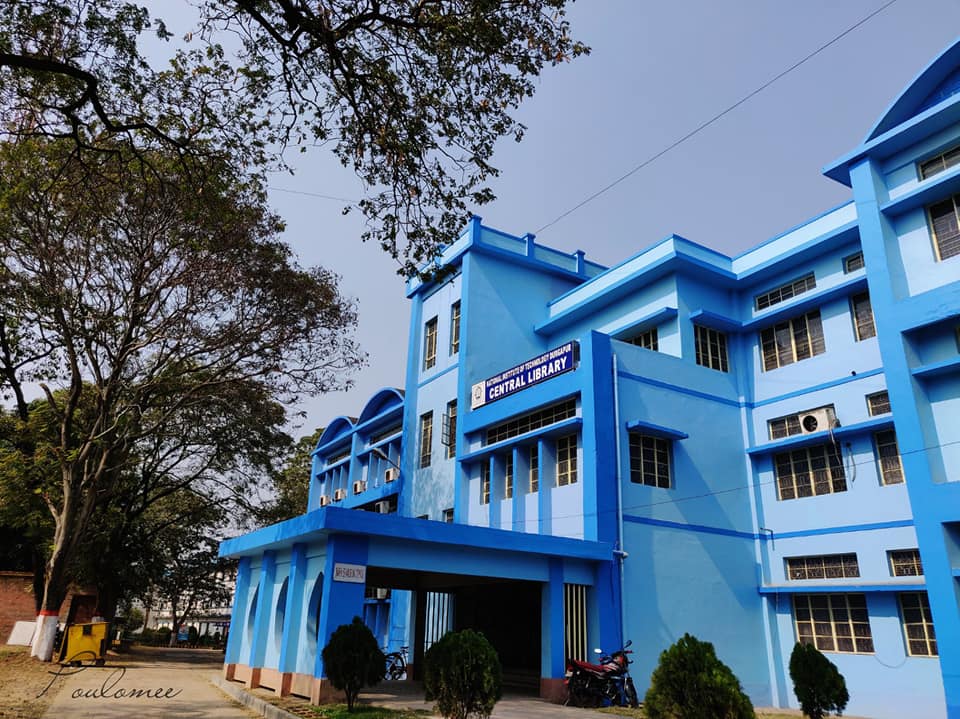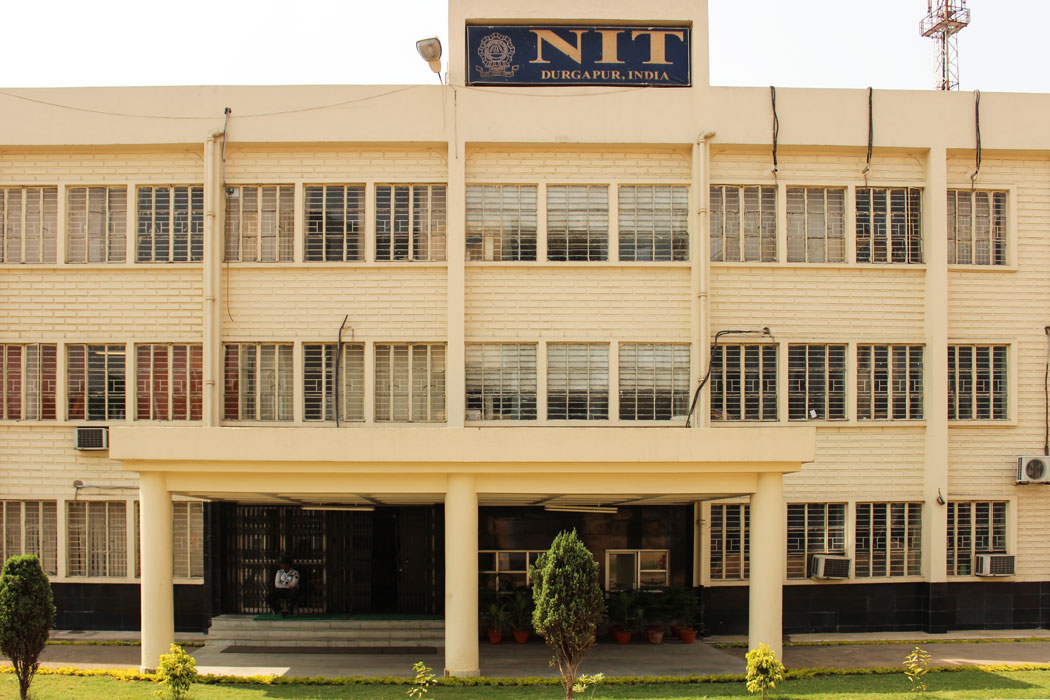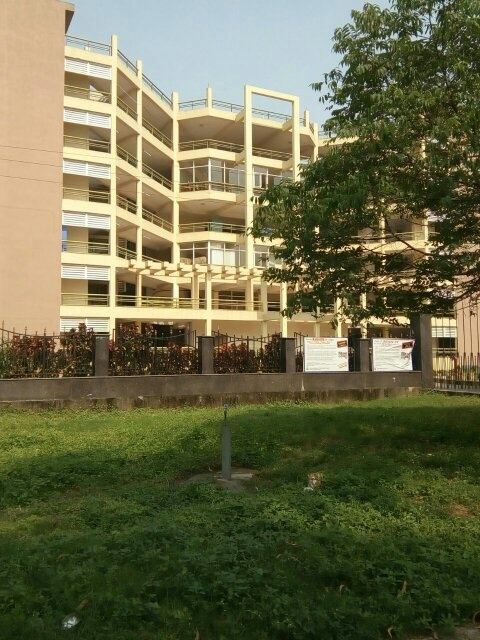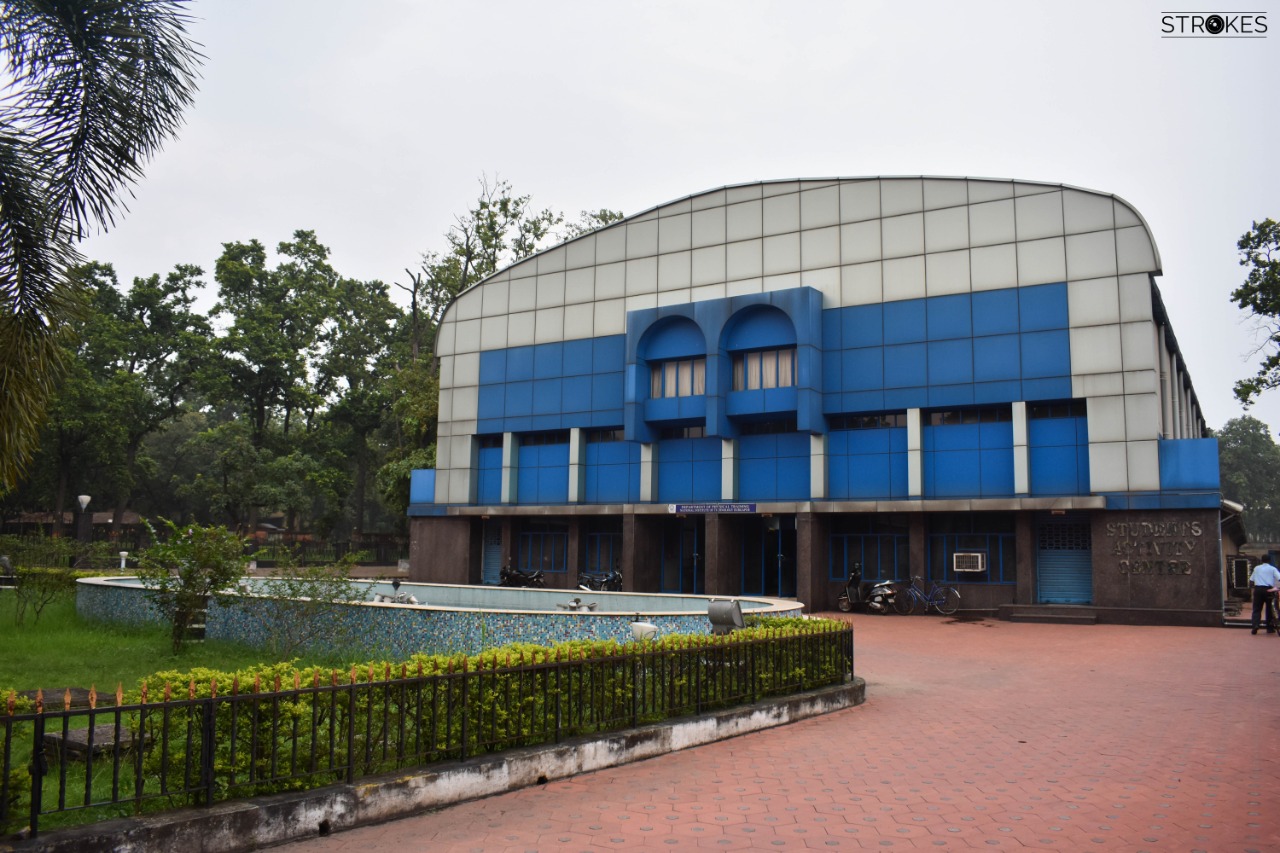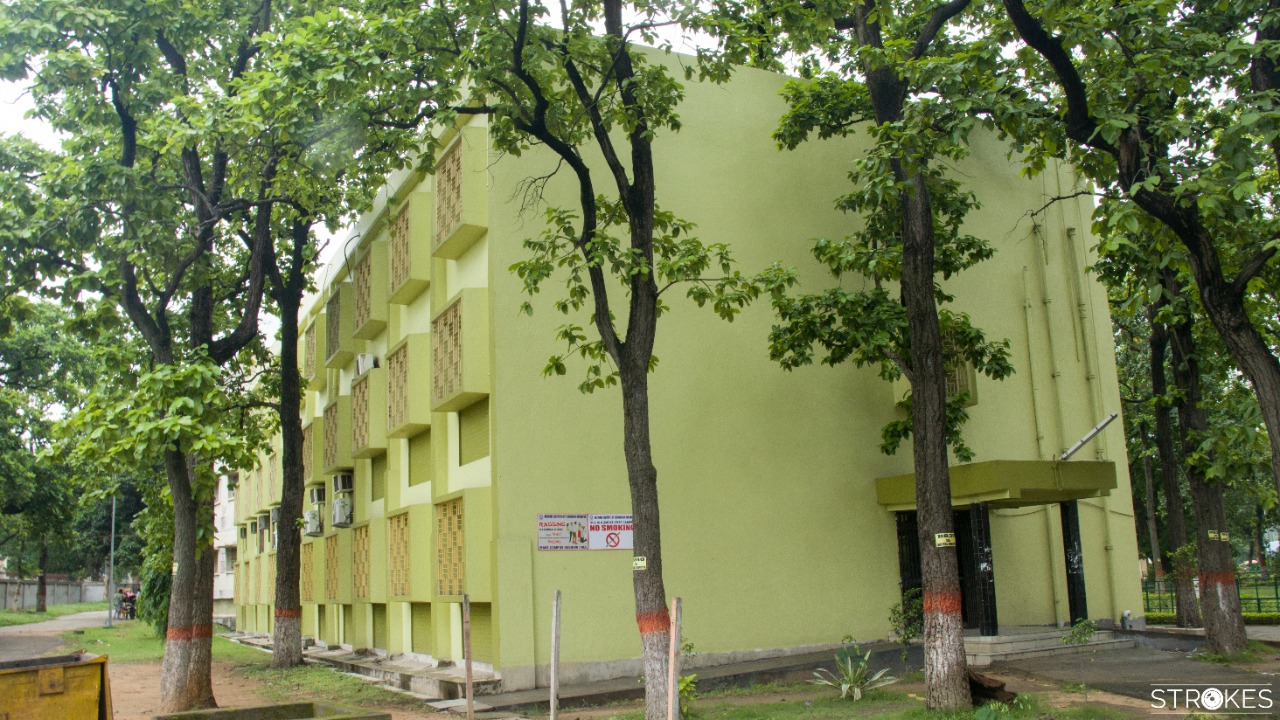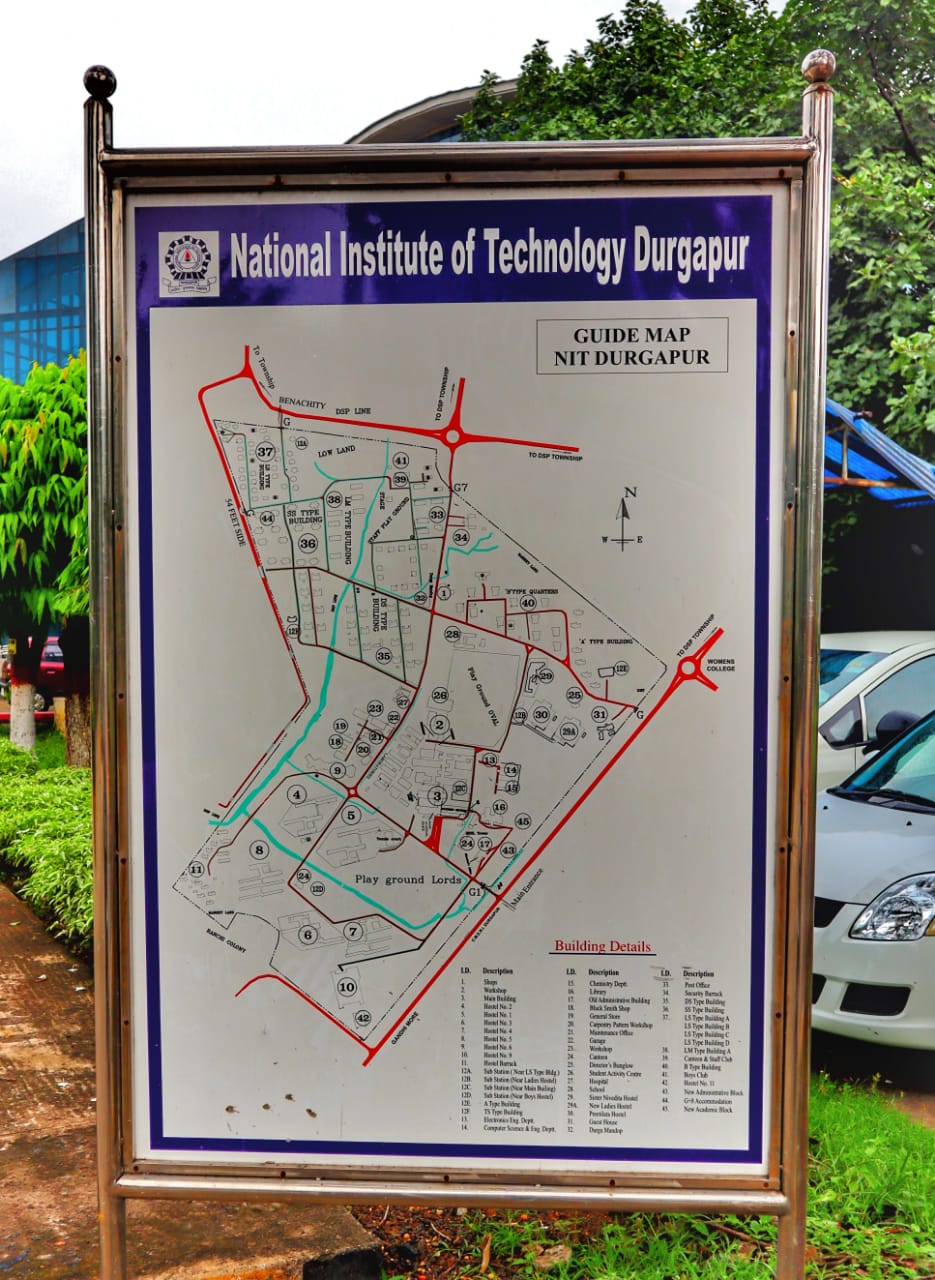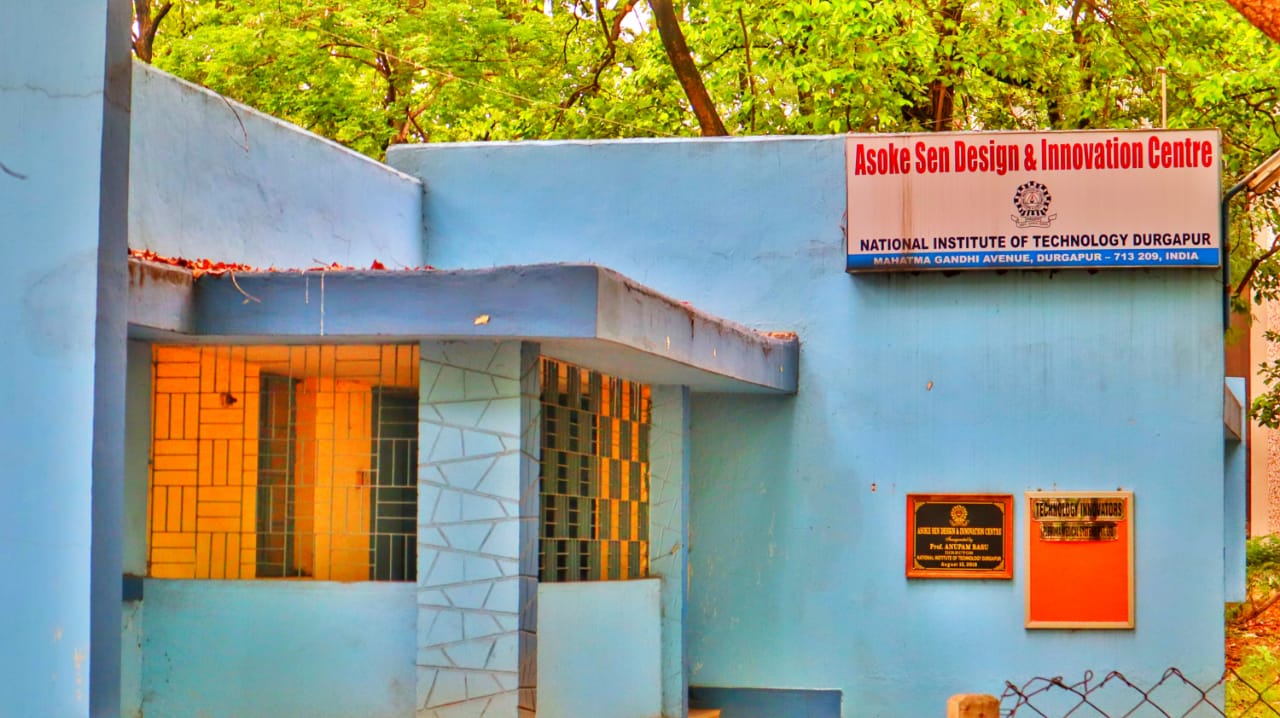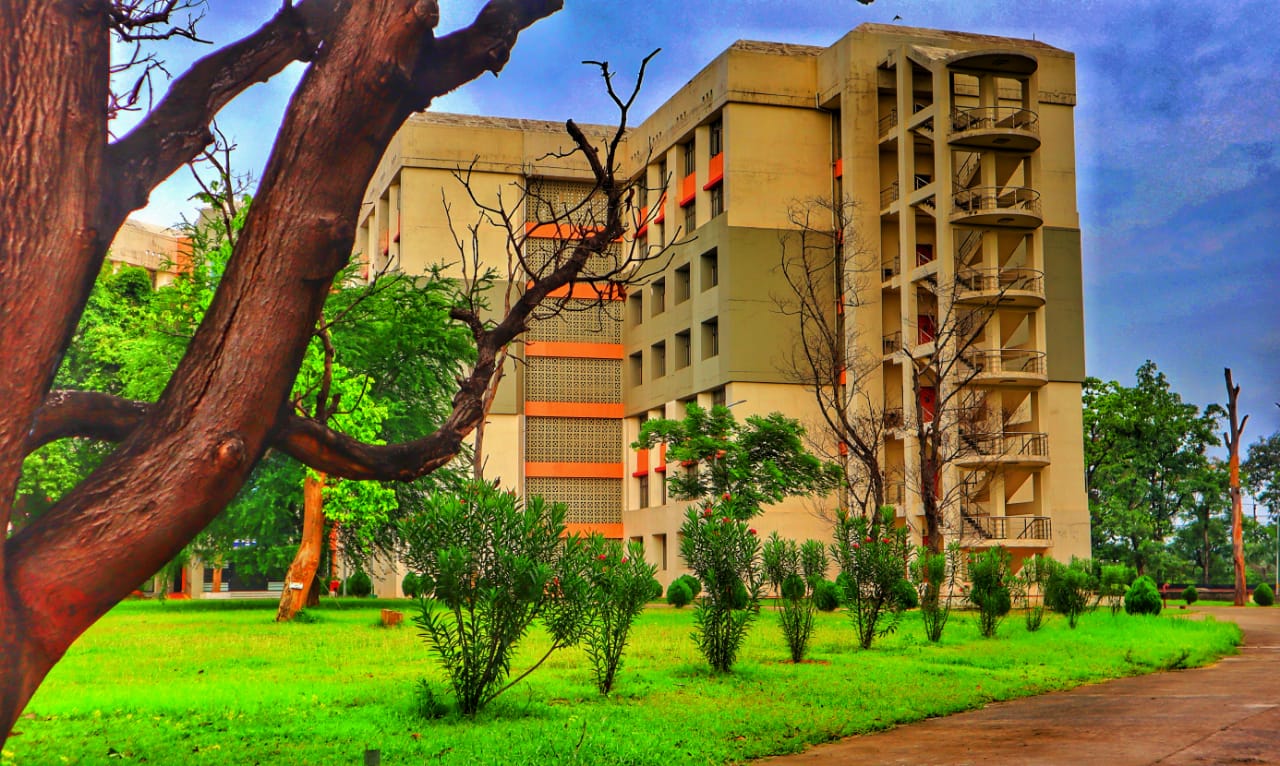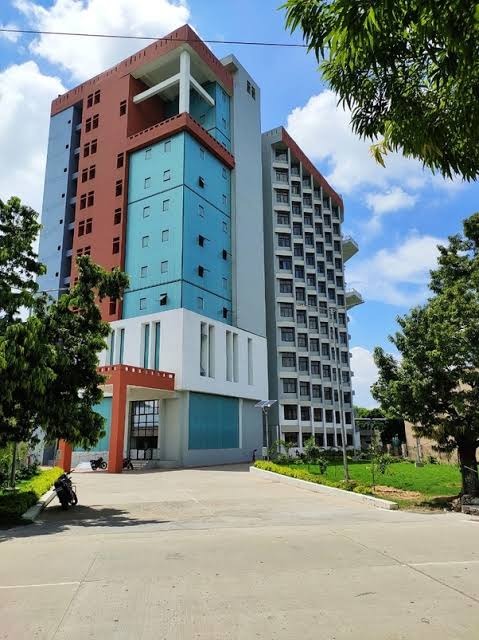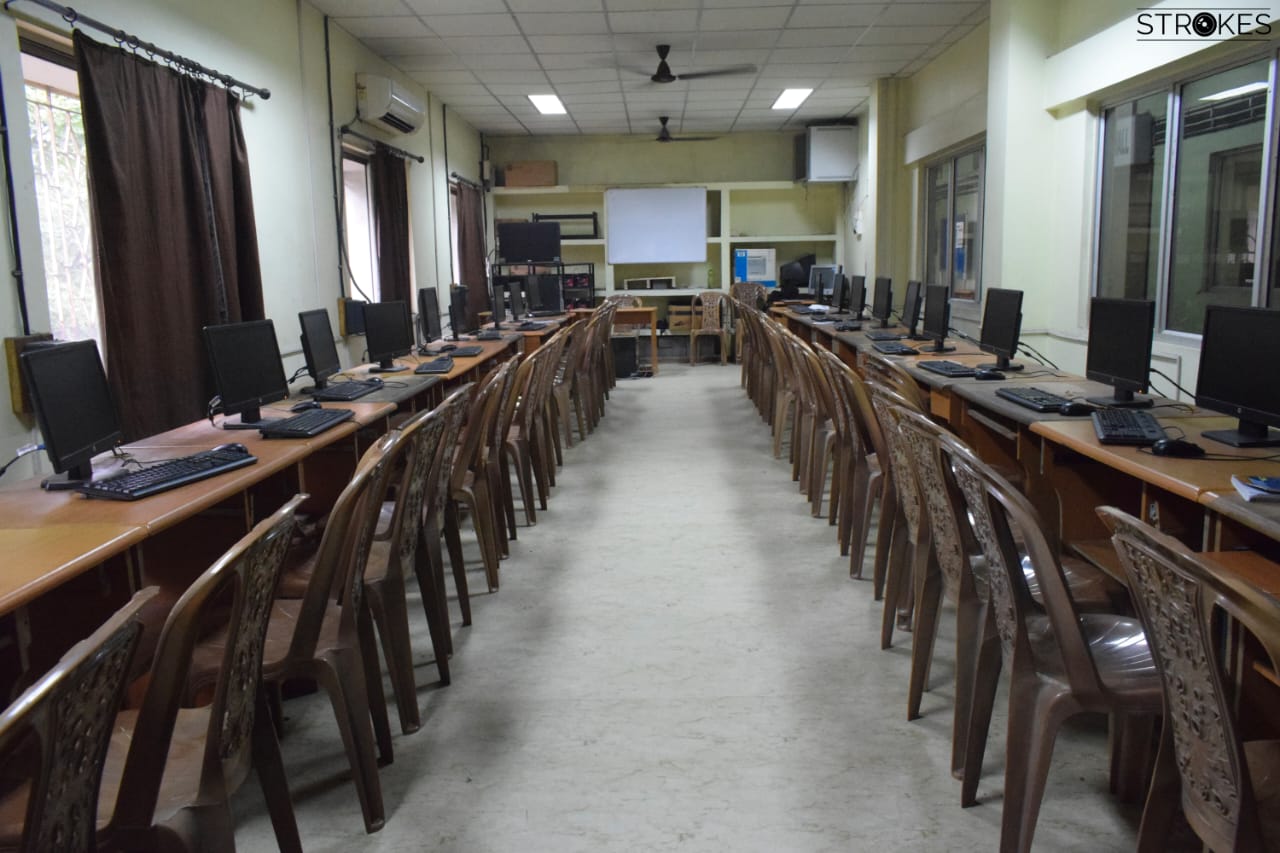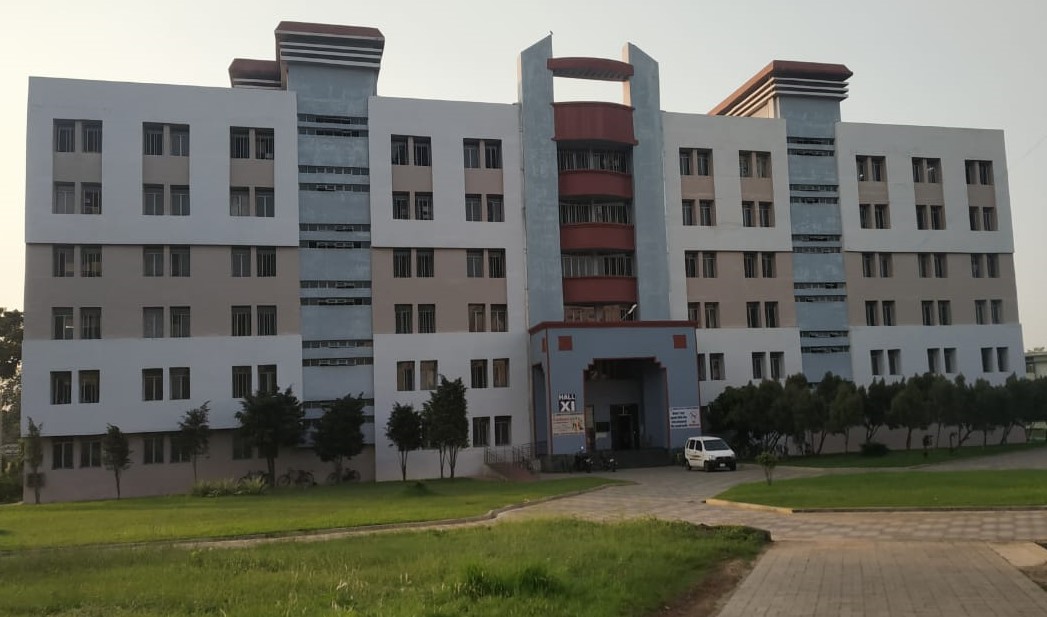 FACILITIES AND SUPPORT
187 ACRE LUSH GREEN CAMPUS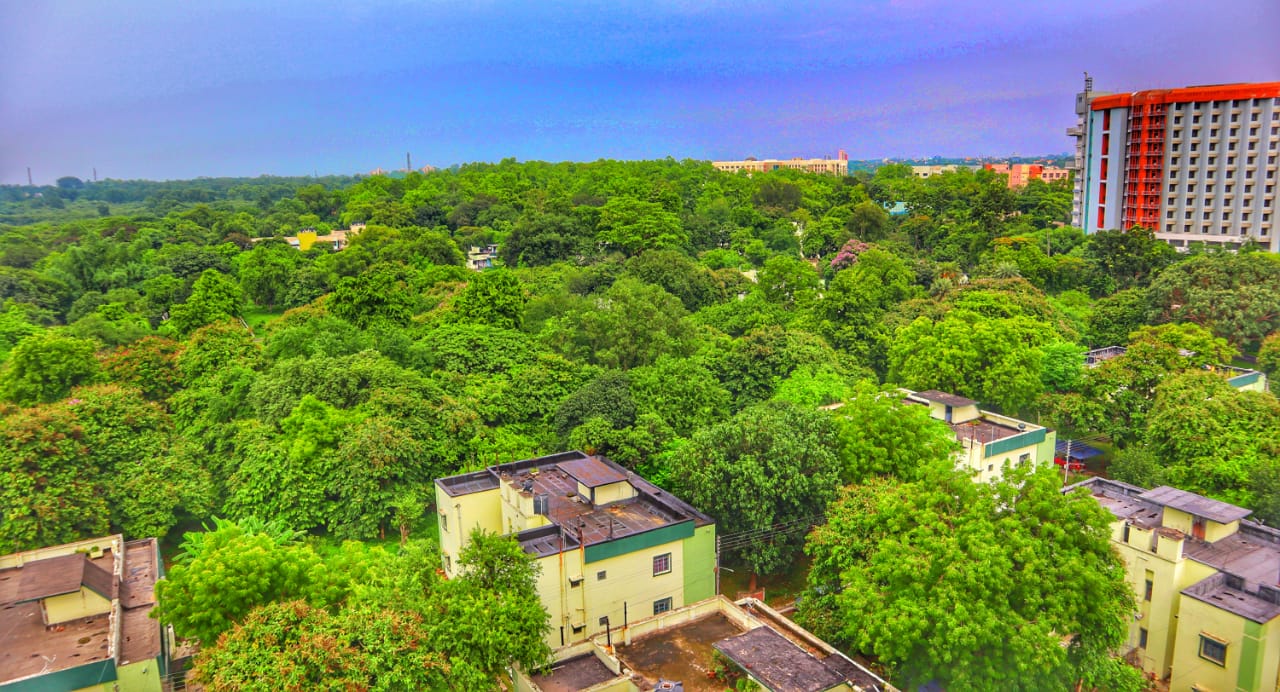 The campus of NIT Durgapur is spread over a vast area of 187 Acre, comprising of various Academic buildings, Labs, Hostels, Faculty Quarters, Playgrounds and Gardens.
GUEST HOUSE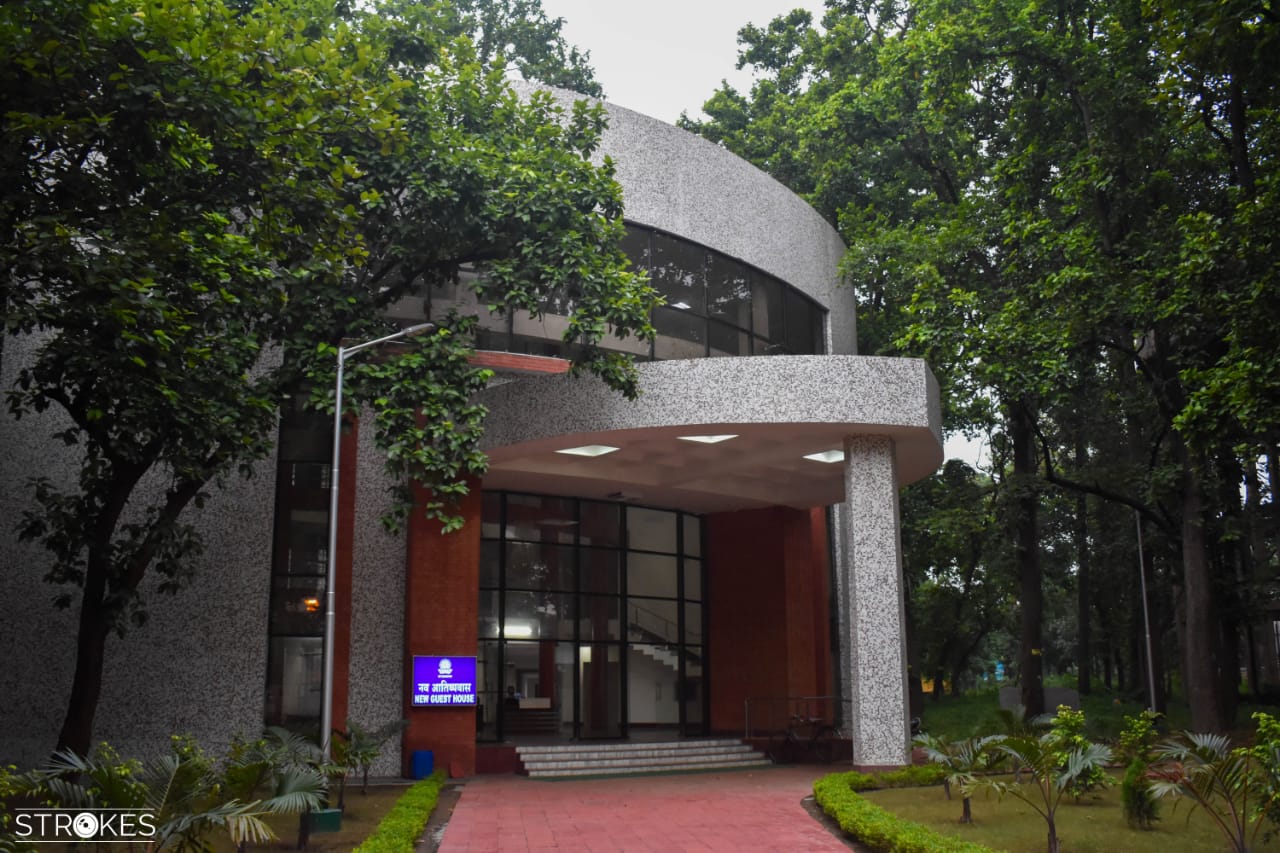 The Institute Guest House standing beside the Director's Bungalow serves to render hospitality to the Official and Non-official guests of the Institute. It is a unique double storied building with modern living facilities overlooking a beautiful garden and tall sal trees all around. The guests of faculty members and students are also accommodated there with advanced booking as per availability.
UTKARSH BHAWAN (HEFA)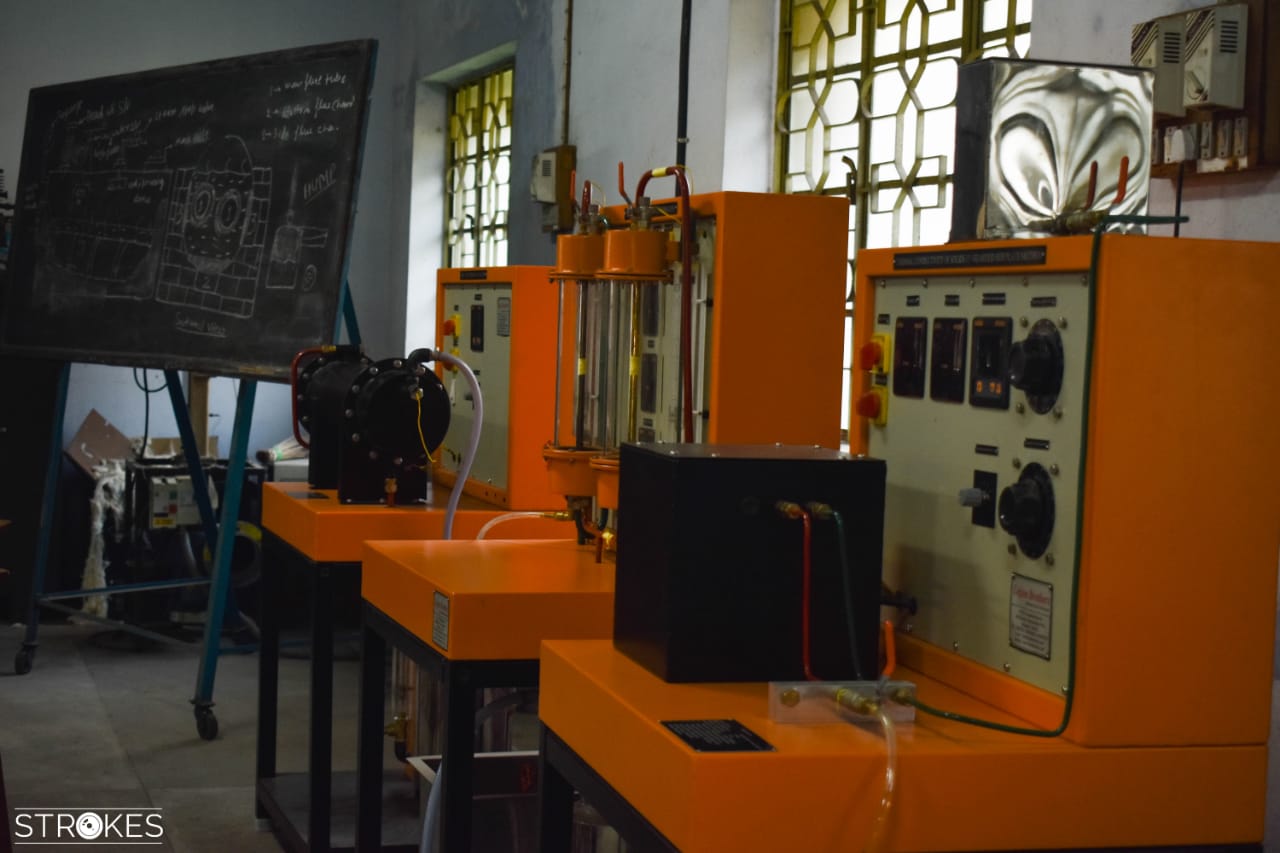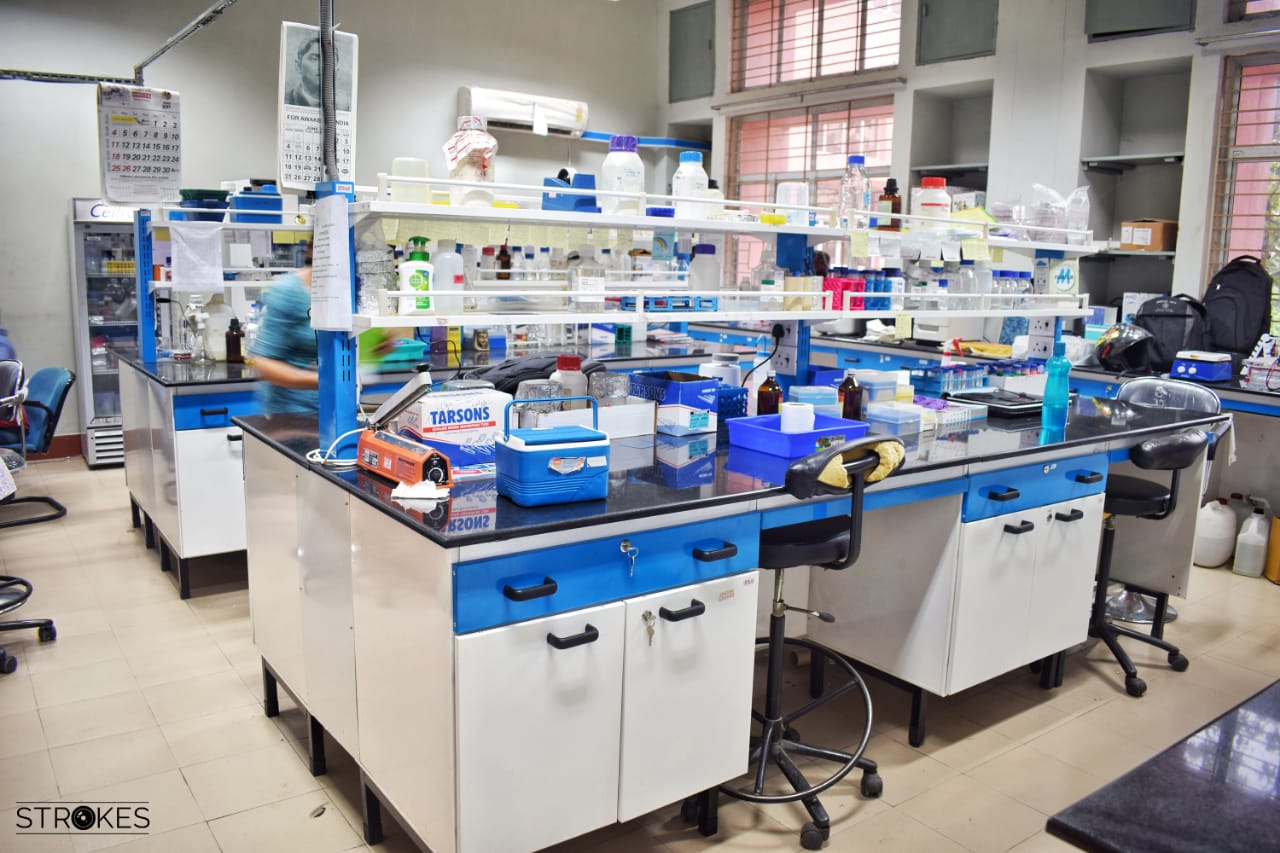 G + 10 Storied Central Research & Academic Laboratory Building.
Central Research Facility (CRF)
Physical Characterization Facility
Chemical Characterization Facility
Mechanical Characterization Facility
High Performance Computing and Storage
Electrical and Electronics Fabrication and Characterization Facility
Centralized Laboratory Facility (CLF)
Physics Lab
Chemistry Lab
Basic Electrical Engg. Lab
Basic Analog and Digital Electronics Laboratory
Computation Lab
Process Control Lab
Language Lab
Tinkering Lab
Central Instruments Facilities (CIF)
1) XRD Equipment: PANalytical XPert Pro Basic X-ray Powder Diffraction Package with all accessories and soft wares. Offers Defect studies of Metallic Alloys including Rietveld Analsis, Phase Analysis, Chemical Analysis for both inorganic and organic specimen, Microstructural Parameters. Compatible for samples of solid flat specimens, solid powders, liquid specimen, thin films etc.

2) SEM with EDS Equipment: SEM: S-3000N, HITACHI-JAPAN, EDS : THERMO-NORAN-USA, SIX-NSS 200 with PC Monitor, Softwares etc. Offers morphological and surface studies of Metallic Alloys, semi-conducting, insulating and biological samples. Chemical analysis, Phase analysis, X-ray mapping etc. on the EDS.
HOSTELS AND RESIDENTIAL QUARTERS
National Institute of Technology, Durgapur is a residential Institute. There are total 13 hostels to accommodate the admitted students. All the hostels have been provided with WiFi facility to give seamless internet connectivity to the students.
The most of the teachers and the staff members reside in the residential quarters provided by the Institute. A model co-educational higher secondary school has been set up for the wards of the employees of the Institute.
STUDENT ACTIVITY CENTRE (SAC)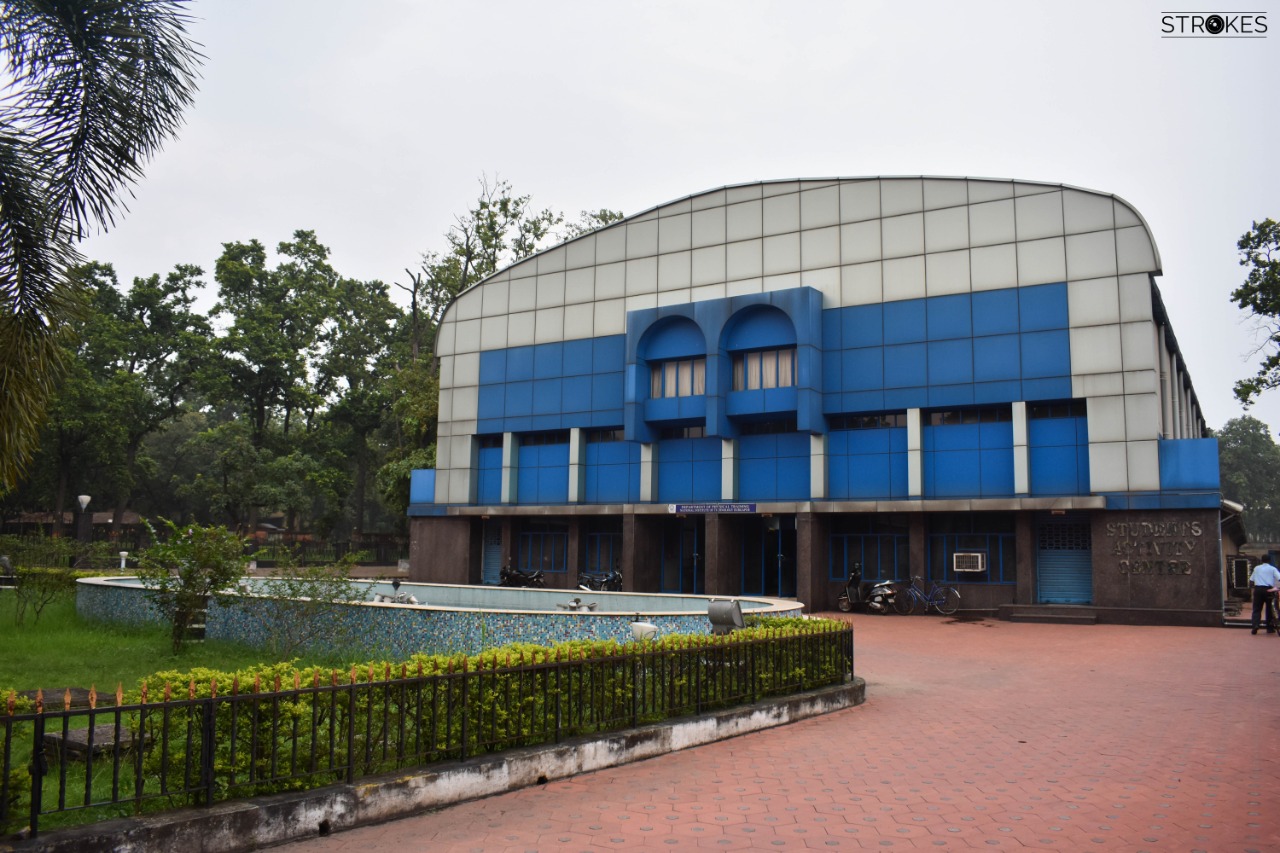 The Student Activity Centre (SAC) is treated as one of the Central Facilities of the Institute with a mission to train the students in physical activities so as to enable them to face the complex societal challenges in sound health and state of mind.
Excellent facilities are available for major sports, Yoga, Martial Art, NCC and NSS. It also includes well equipped multi gymnasiums for boys and girls with separate timings.
PLAYGROUNDS AND COURTS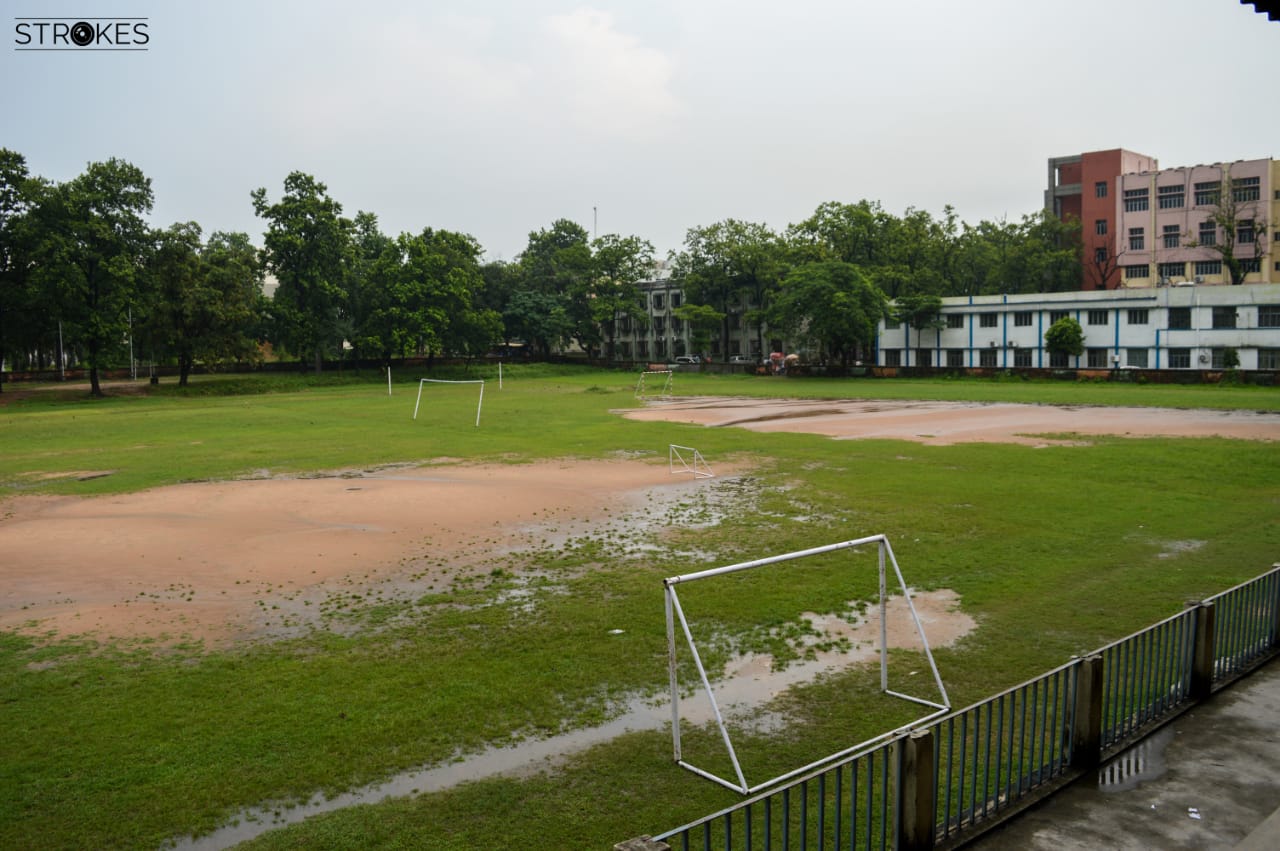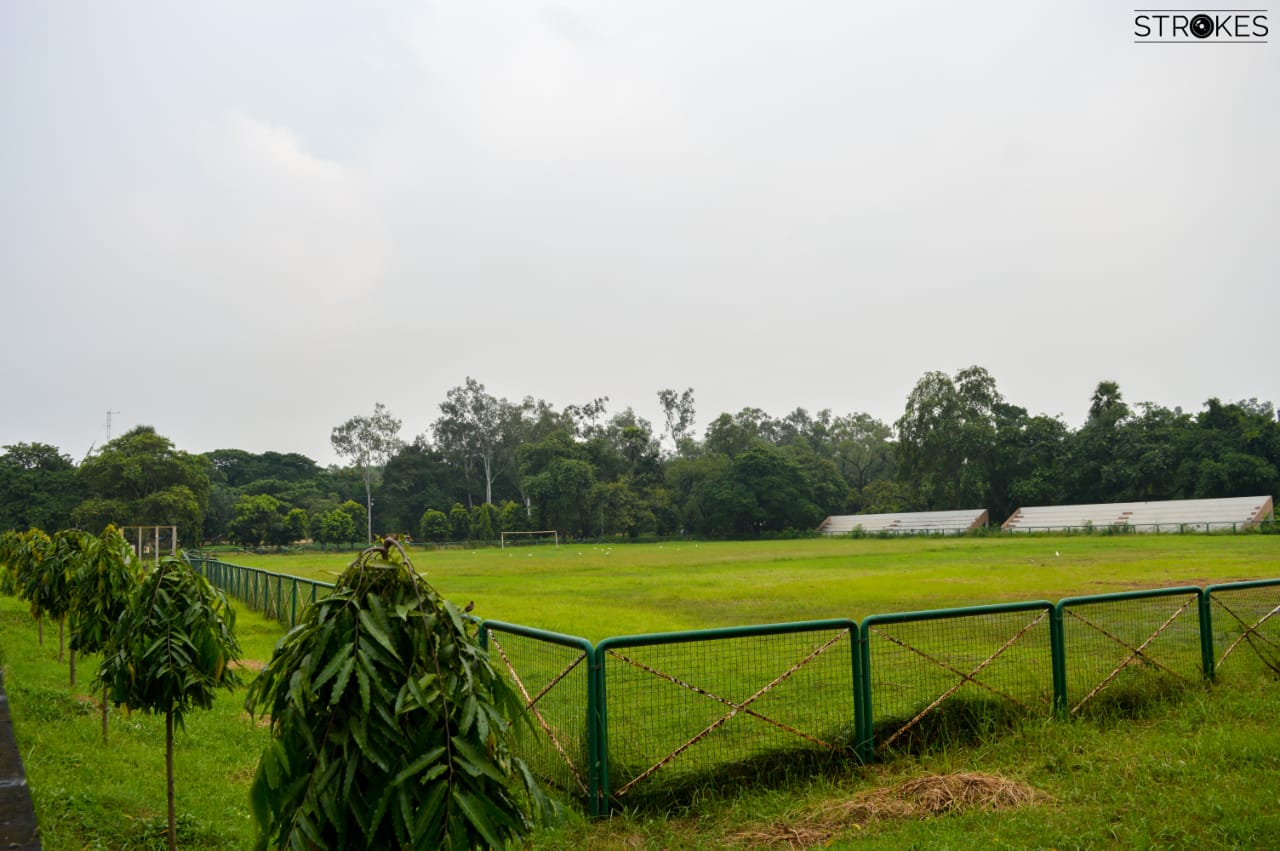 The institute has two playgrounds, the impressive 'Lords' Football stadium and the central Sports ground 'Oval' where all the major games are organized throughout the year including Volleyball courts with flood light facilities, concrete cricket practice pitch, concrete Basketball Court with flood light facilities, concrete tennis court with flood light facilities, concrete badminton courts with flood light facilities, Table Tennis, Chess, Yoga etc.
Beside central sports facilities, most of the halls of residence are equipped with Volleyball and concrete badminton courts including Table Tennis and Carom board facilities.
CANTEENS
Each hostel has its own canteen. Apart from those the other canteens that we have inside campus are :
1) Wonder Cafe
2) Nescafe
3) Chandu Tea Stall
4) Techno
CENTRES
1) Computer Center
2) Centre of Excellence in Advanced Materials
3) Centre for Biomedical Engineering & Assistive Technology (BEAT)
4) Centre for Research on Environment and Water (CREW)
5) Centre for Advanced Research on Energy (CARE)
6) Centre of Excellence on IoT and Intelligent Systems (IoTIS)
HIGH VOLTAGE LABORATORY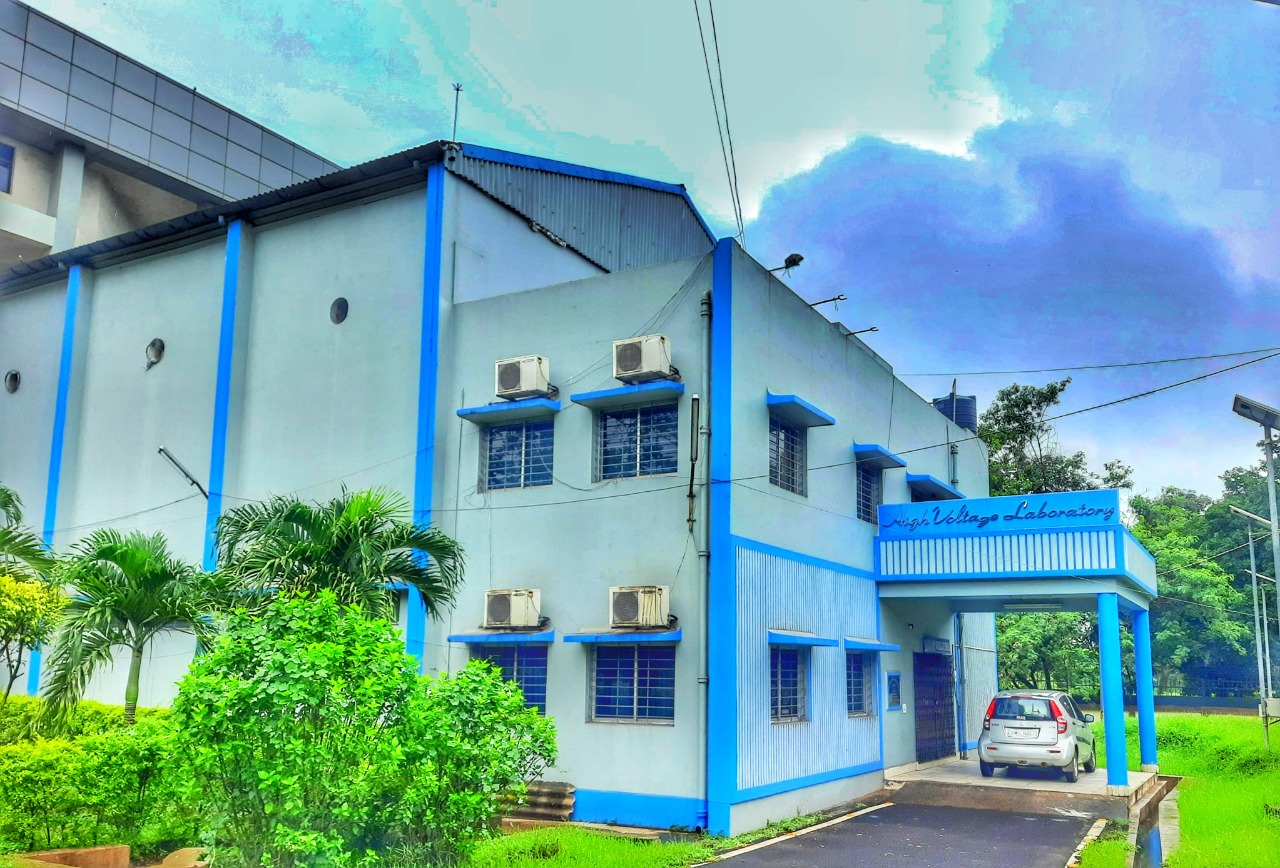 At present, very few colleges have high voltage and High Power Laboratory facilities due to the involvement of huge costs and availability of specialised faculty members as well as skilled staffs in this field.
The High Voltage Laboratory of NIT Durgapur is a graduate research and undergraduate teaching laboratory with many infrastructure and testing facilities.
LIBRARY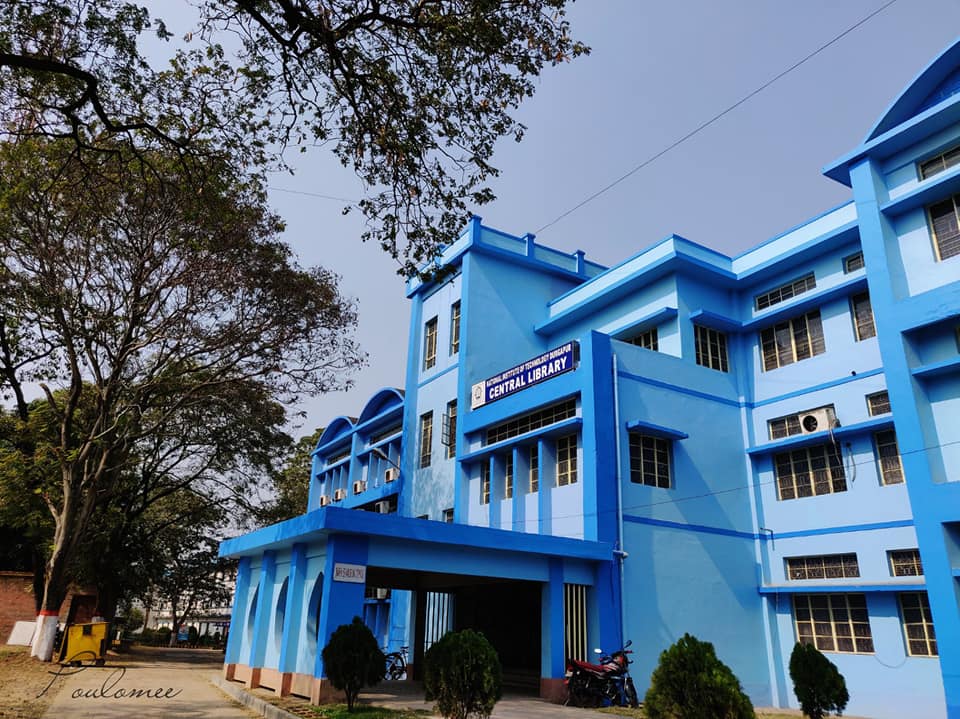 The Library as one of the important central facilities of the Institute supports the study, teaching, research and development programmes of the Institute. It is housed in a separate building having three floors on a plinth area of 1000 Sq. metres. The library has a collection of 1.7 lakh volumes of books which includes Text Books, Reference Books and Bound volumes of Journals, Standards etc. It has a good collection of Electronic resources in its Digital Library. The library has introduced Wi-Fi Internet facility inside it to facilitate free-flow of information to the users.

The library is an institutional member of DELNET, American Centre Library, Kolkata, NPTEL, and Current Science Association, Bangalore. It is also a beneficiary Member of eSodh Sindhu (eSS) initially known as INDEST-AICTE Consortium. Library is also a member of National Digital Library of India (NDLI).
MEDICAL UNIT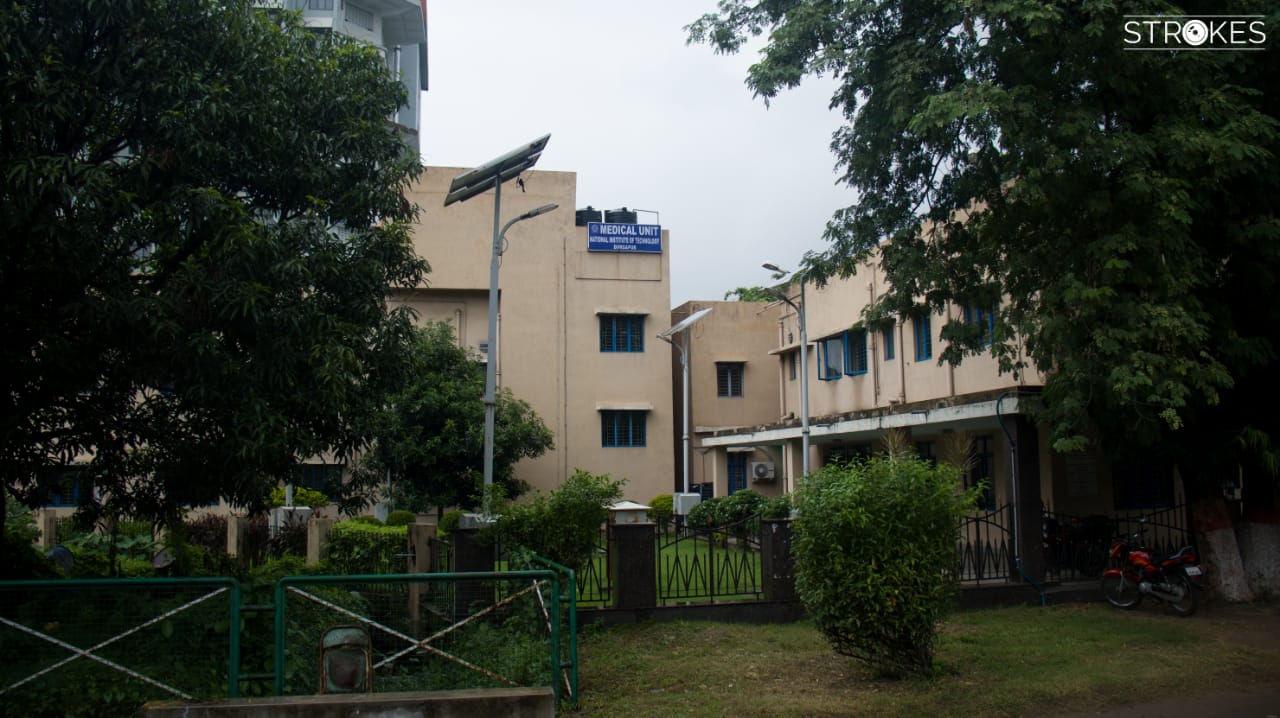 The Medical Unit prioritizes intensive care and attentive treatment by catering to the needs of its employees and students. It is served by three resident doctors, three Contractual doctors and other medical staff. Apart from morning and evening OPDs, there is also a provision for round the clock medical emergency services. Besides the regular doctors, specialist doctors from various domains of expertise visit the medical unit on fixed days in a week. It has observatory beds, isolation ward for students and dressing room. Moreover, the unit has an outsourced pathological blood collection and reporting system from IQ city hospital. In case of any serious illness, patients are referred to State Government Hospital, The Mission Hospital, IQ City Hospital and some other hospitals in Durgapur & also in Kolkata with which it has tie-ups. The Medical unit has a Student's help desk for insurance for different kinds of treatments.
BANKS
We have two banks inside the campus itself.
1) State Bank of India NIT Durgapur Branch.
2) Canara Bank.
POST OFFICE
We have an Indian Post branch inside the campus to help official communication.
Address: A-Zone, Durgapur, West Bengal 713209 Phone: 1800 11 2011
OTHER FACILITIES
1) Campus wide Internet connectivity
2) Two GPU Servers
3) Three 400 kVA DG Set
4) Around 82 Classrooms
OUR societies
The Institute houses several clubs and student bodies ranging from cultural, technical, environmental etc. The clubs organise workshops, fests and events all year around and witness huge participation.
Meet Our Alumni
The institute stays in constant touch with its alumni strengthening the alumni-student interaction. The institute has numerous alumni not only in India but in many foreign countries who have went on to become the masters of their fields and have acquired top positions. We have the Centre for Alumni Affairs & International Relations (CAAIR) that acts as a platform to unite all the alumni across the world to connect with their alma mater. Some of our alumni are presented below.
Visit CAAIR to know more.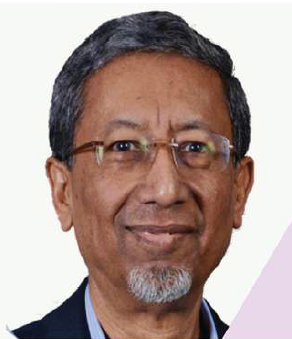 Prof. Tarashankar DebRoy
(1969, B.E., Metullurgical and Materials Engg.)
Professor, Pennstate University, USA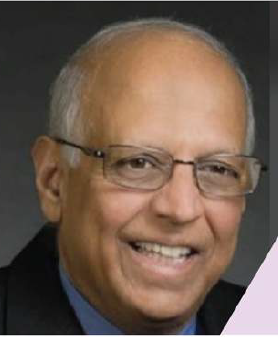 Prof. K.K. Sankaran
(1970, B.E., Metullurgical and Materials Engg.)
Adjunct Professor, University of North Texas, USA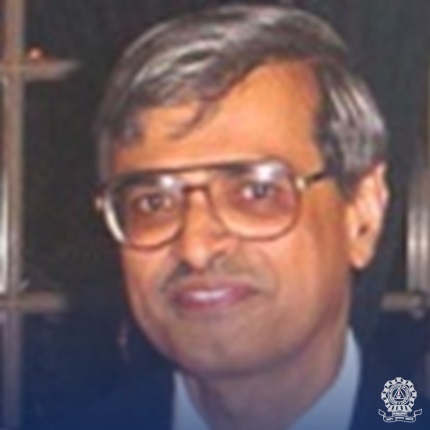 Prof. Kamanio Chattopadhyay
(1971, B.E., Metallurgical Engg.)
Bhatnagar Awardee
Honorary Professor, Department of Materials Engineering, IISc Bangalore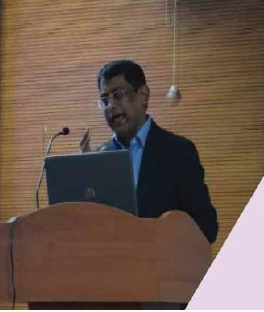 Mr. Subir Chowdhury
(1981, B.E., Mechanical Engg.)
CEO, JCB INDIA LTD.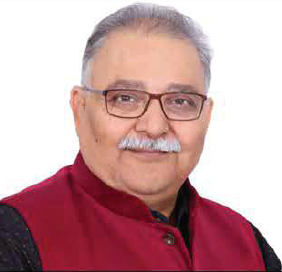 Mr. Jyoti Prasad Bhattacharya
(1982, B.E., Electrical Engg.)
Founder & MD, Deem-Roll Tech. Ltd. (Entrepreneur)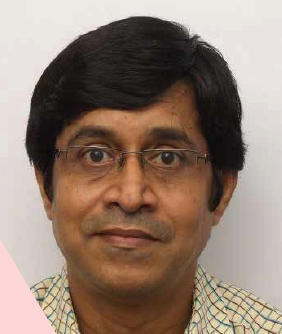 Prof. Subir Kumar Saha
(1983, B.E., Mechanical Engg.)
Professor, IIT Delhi & Project Director, IHFC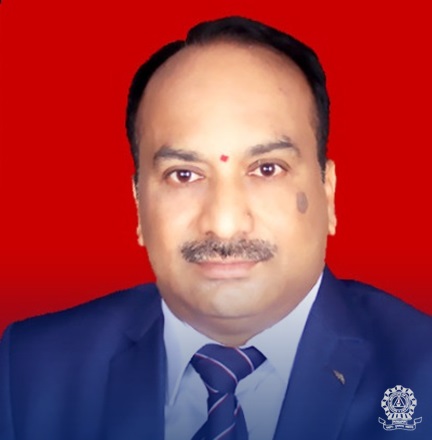 Dr. Raghu Thatikonda
(1984, B.E., Metullurgical and Materials Engg.)
Scientist & Associate Director, Defense Metullurgical Laboratory, Hyderabad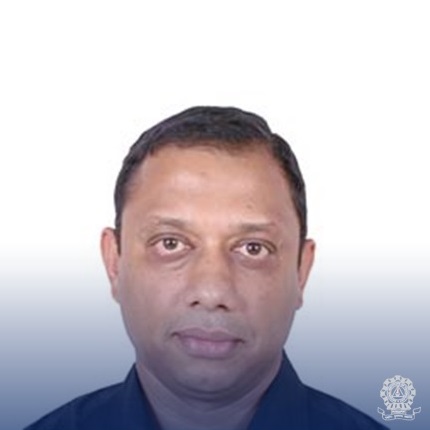 Mr. B. Sumant
(1985, B.E., Mechanical Engg.)
Additional Whole Time Director & President of FMCG Businesses, ITC Ltd.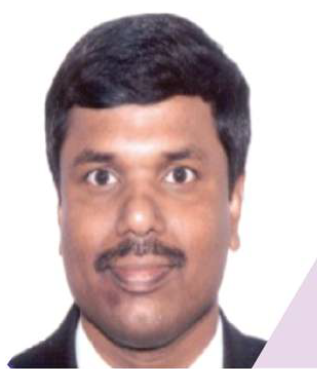 Prof. Mrinal Mandal
(1987, B.E., Electronics & Communication Engg.)
Professor, Dept. of Electrical and Computer Engg., University of Alberta, Canada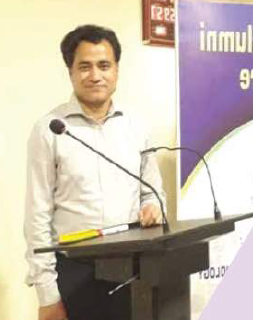 Prof. Parthasarathi Mandal
(1991, B.E., Civil Engg.)
Professor,Dept. of Mechanical,Aerospace and Civil Engg., University of Manchester,UK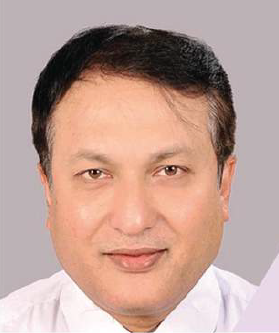 Mr. Subrata Dutta
(1991, B.E., Civil Engg.)
Vice President(Marketing), SBU-Head, Everest Industries, New Delhi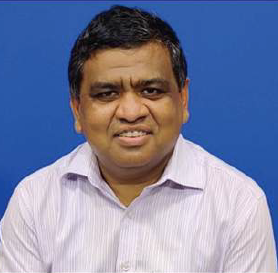 Prof. Bikramjit Basu
(1995, B.E., Metullurgical and Materials Engg.)
Bhatnagar Awardee
Professor, IISc Bangalore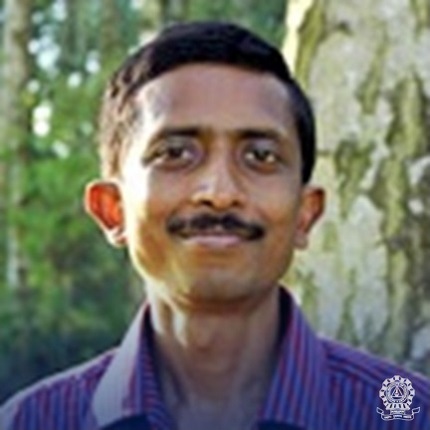 Prof. Aloke Paul
(1996, B.E., Metullurgical and Materials Engg.)
Bhatnagar Awardee
Professor, IISc Bangalore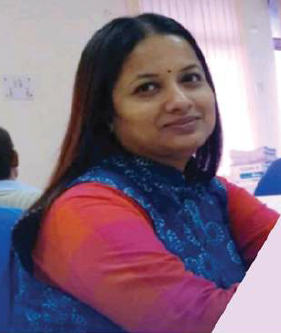 Dr. Mou Sen
(1996, B.E., Chemical Engg.)
Joint Director, Directorate of MSME, Govt. of West Bengal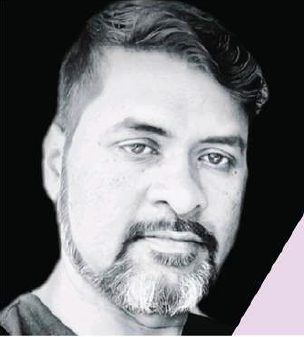 Mr. Rajib Ghosh
(1997, B.E., Mechanical Engg.)
Co-founder and CRO, KornChain Ltd., London, UK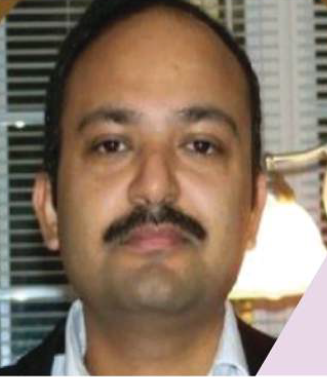 Mr. Anirban Sengupta
(1998, B.E., Mechanical Engg.)
Head-Digital Application Services, Wipro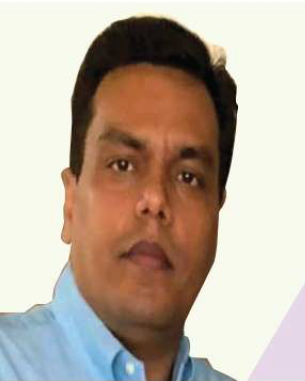 Mr. Niraj kumar
(1998, B.E., Metullurgical and Materials Engg.)
Delivery Project Executive-IBM, USA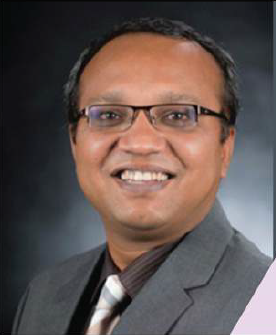 Prof. Samrat Choudhury
(1998, B.E., Metullurgical and Materials Engg.)
Assistant Professor, University of Idaho, USA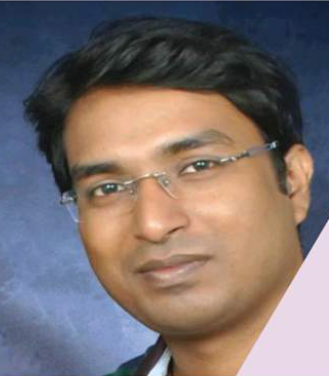 Mr. Manoj Krishna Majumder
(2004, B.E., Mechanical Engg.)
Principal Researcher, Product Application Research Group TATA Steel, Jamshedpur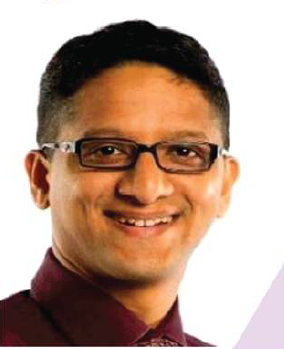 Mr. Deepal Kanti Das
(2009, B.E., Mechanical Engg.)
Business Operations & Analytics Manager, Dell Technologies, Singapore